Event: QuickBase for Program Management
December 4, 2013, 2:00 pm (Eastern)
Event Status: Not In Progress
Duration: 60 Minutes
Host: Kirk Trachy
Description:
Learn how to use QuickBase for Program Management in this hand-on webinar with Adam Kowal, one of Intuit's very own Program Managers. This session demonstrates mostly basic and some advanced program management practices.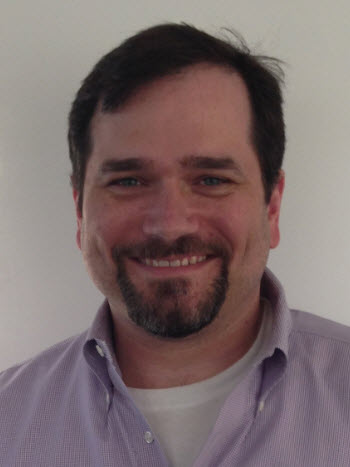 Adam will walk through one of his most effective QuickBase apps that he built and implemented across his entire team. Learn how his app has improved the product release process at Intuit by increasing transparency and establishing a source of truth for all relevant documentation required throughout the process. This includes forms, reports, dashboards, workflow and security. From projects and tasks to budgets and time lines this is a live and interactive look at how to track issues, documents, and resources.
Learn how to get your program management team collaborating in real time without the need for IT, special servers, software or training.
Registration is required to join this event.